It was all shades of beauty and quality vibes at The Balcony Lagos restaurant launch on Sunday the 22nd of August, 2021 at Lekki, Lagos Island. The Balcony Lagos is one of the merchants that has embraced CredPal Pay to allow its customers to eat now and pay later and evidently we had to be a brand partner for the amazing launch experience.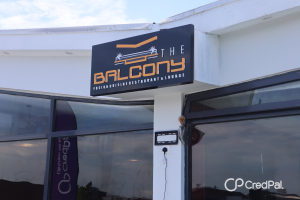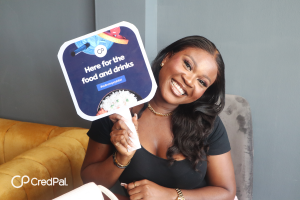 The launch kicked off at 12:00 noon but people started to walk in at about 4:00 pm. One of the highlights of the event was that customers could get a discount of up to 5,000 Naira off all meals when they pay with CredPal. The discount encouraged a lot of attendees to sign up and use CredPal to pay for their food and drinks.
We met amazing personalities that were happy and eager to join the family of those using CredPal to meet their needs. One of them was asked why she signed up on CredPal at the restaurant and she said "I was convinced at what I was hearing and the fact that I can get cash on demand" another mentioned how it was a quick way to meet her needs "I signed up because I can buy whatever I need now and spread my payment without saving for so long"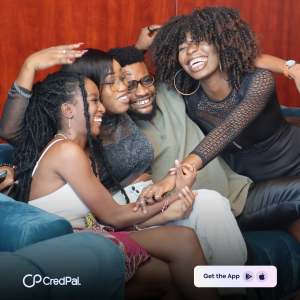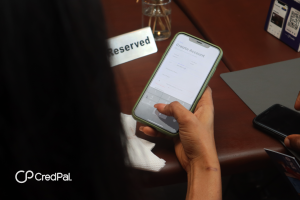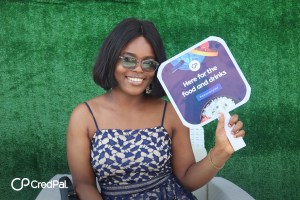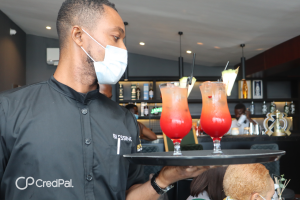 Just when the crowd thought they've seen it all at the launch, the big-wig, DJ Neptune stormed the restaurant at about 8 pm and filled the restaurant with great music that got the audience elated. The launch was a roller coaster of good food, good music, good vibes, and of course, an amazing discount from us.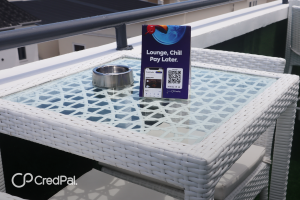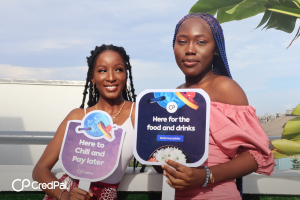 The turnout of the launch was massive and this points out that the audience has found a restaurant that can allow them to satisfy their cravings even with little in their account and pay at a later date.
The Balcony Lagos is owned by Emeka and Dubem. Now you can conveniently head to The Balcony Lagos to eat now and pay later with your CredPal account.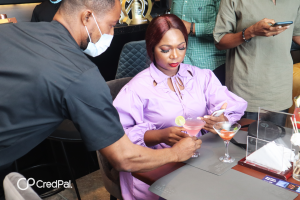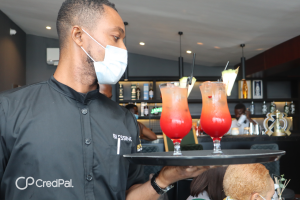 Also Read: CredPal partners with Orile Restaurant and Bar to accept "eat now, pay later"