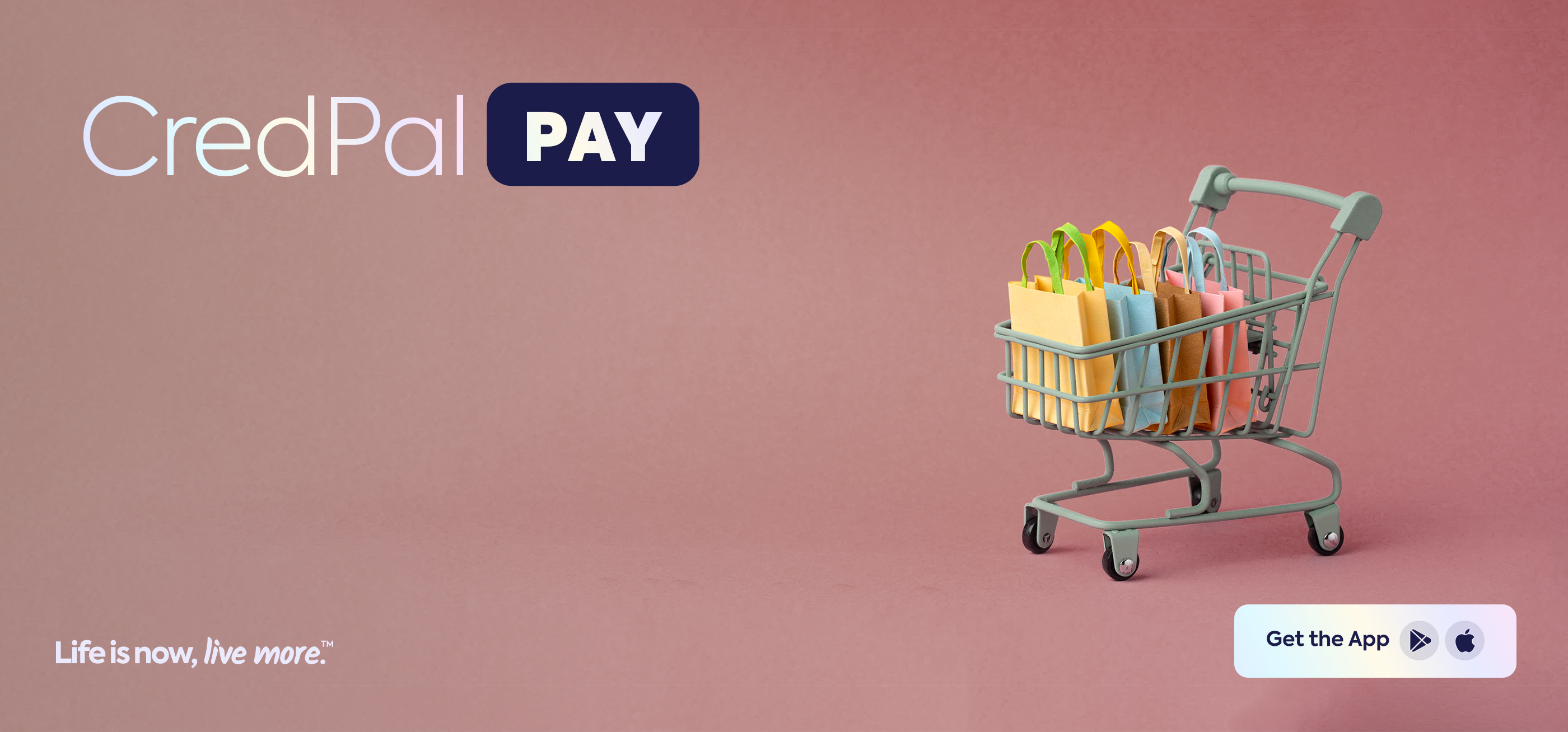 In a developing economy like Nigeria where the minimum wage for Federal workers in Nigeria is 30,000 Naira and 50% of the salary earners in Nigeria earn less than 339,000 Naira, you can imagine how that affects the purchasing power of consumers and inadvertently affects sales and customer conversion for business owners. These sorts of challenges have influenced few merchants to offer in-house installment payments on certain purchases and for specific customers.
But how many merchants can afford to have a point-of-sale financing service when their capital and profit have to go back into building their business?
Hence, the reason we're dedicating point of sale solutions to these challenges and considering that merchants are a major distribution channel for buy now, pay later we decided to build CredPal Pay – a merchant suite that makes it convenient to receive payments from customers who want to buy now and pay later, allows merchants to successfully promote, sell and earn through.
Why CredPal Pay?
Our journey as a buy now, pay later service provider is one that has continuously been filled with lessons, feedback, and innovations but at the core of all these has been merchants – across any industry that you can think of. Like our CEO & Co-founder, Fehintolu Olaogun said in this article on Guardian Ng, the retail industry is a major distribution channel for the success and growth of any buy now, pay later service provider and these are the factors that drive us to keep building products they can leverage to increase sales and acquire more customers.
For us, CredPal Pay is a significant step towards achieving our mission of making consumer credit accessible at every point of sale that consumers walk into. We want merchants to leverage this solution to make their business a shopping destination for every customer.
CredPal Pay: Business growth for merchants
Offering CredPal Pay means that your business scales rapidly because you have fewer customer drop-offs and more sales. An option to buy now and pay later encourages customers to make purchases especially when they know that they can split the payment for up to 6 months! When they buy from you, CredPal gives you the full payment for the purchase while we receive the installment payments from the customer. So, you don't deal with any risk.
An active CredPal Pay account also means that you get to access business credit which can go a long way in helping you with operational cash flow. Basically, this product was built with your convenience in mind. Once you register your business on CredPal Pay, orders, transactions, and payments can be tracked from your dashboard. We've also built a digital asset repository where you can download assets to share with your customers on all your digital platforms.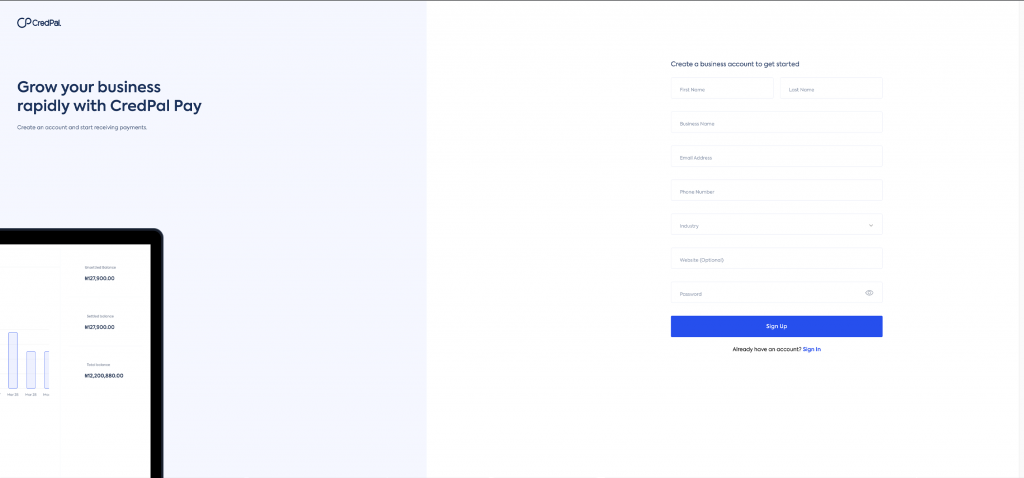 Register your business and watch your sales increase rapidly
Like Nairametrics stated in an article about the CredPal Pay launch – now is the best time for merchants to partner with buy now, pay later service providers because the customer demand and adoption for this payment option is increasing in Africa. The incredible acceptance by consumers and the recent acquisition of South Africa's Payflex by Zip are testaments to this fact.
Setting up a CredPal Pay account is simple, visit the CredPal Pay website, provide the required information, and our team will reach out to you. If you have any questions or feedback, please don't hesitate to send an email to pay@credpal.com, we'll be happy to hear from you.